Hi Folks,
Again we spent a few days in Arosa this year. It had a lot of snow and the weather was really good. Some nice clouds, but also lot's of sun. As always I brought along my camera (Nikon D850), tripod and a bag full of lenses… including my new 200-500mm one!
Although I had about 5-6 lenses with me, I've only used the the 200-500mm and 24-70mm.
On Sunday we went to the Weisshorn for breakfast. I sneaked out to take some long lens shoots from top of Weisshorn to it's surrounding mountains.. I have the say, the image stabilisation is really amazing. Pushing the exposure to about 1/500th and hand held shoots became sharp, and this even on the D850 with all it's megapixels!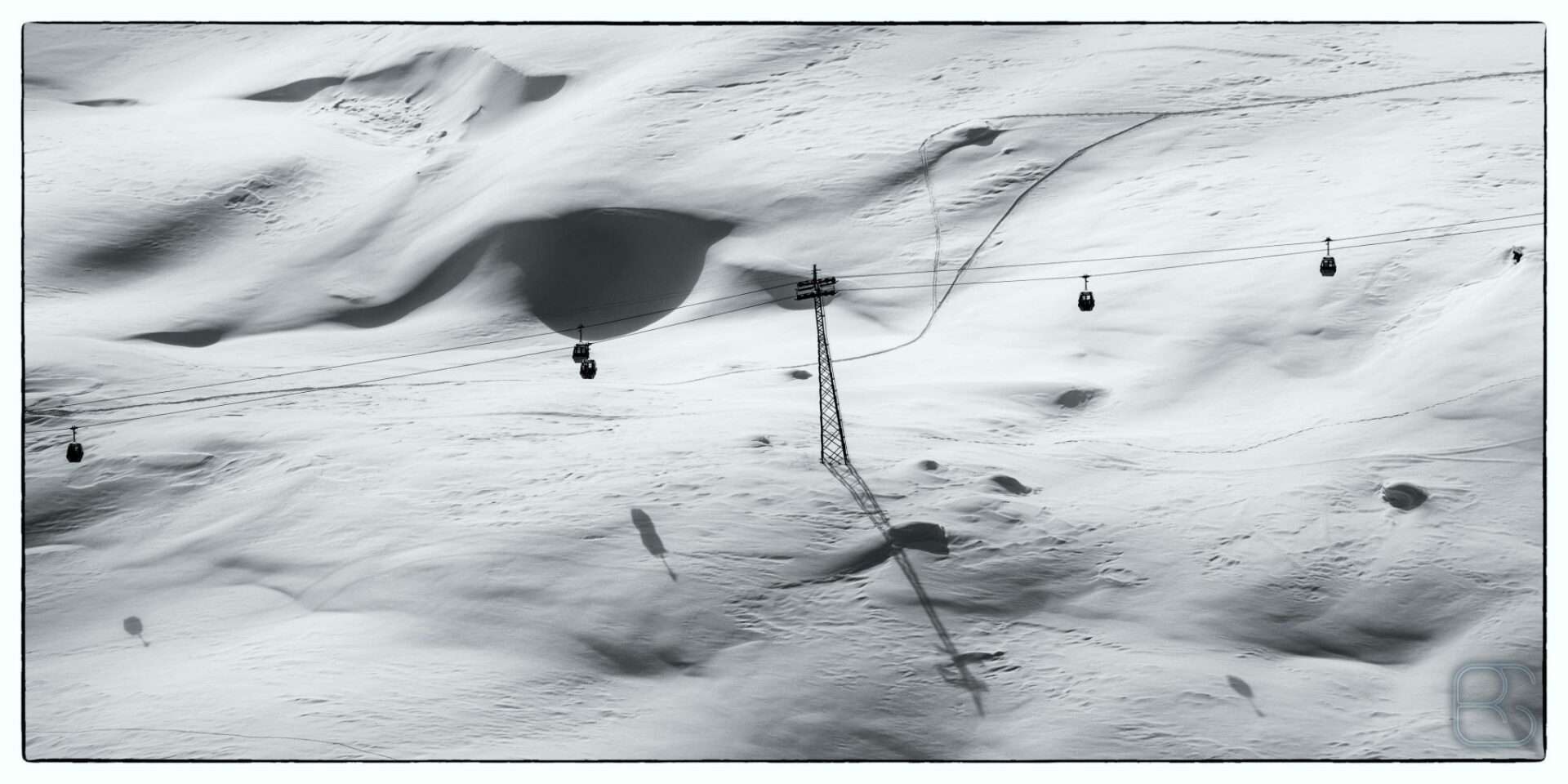 On Friday this week, it was all misty and cold, so the trees got this beautiful white spray… needless to say I grabbed the cam and the 24-70mm and 200-500mm with the tripod and captured some nice abstract pictures for tree needles.
Cheers